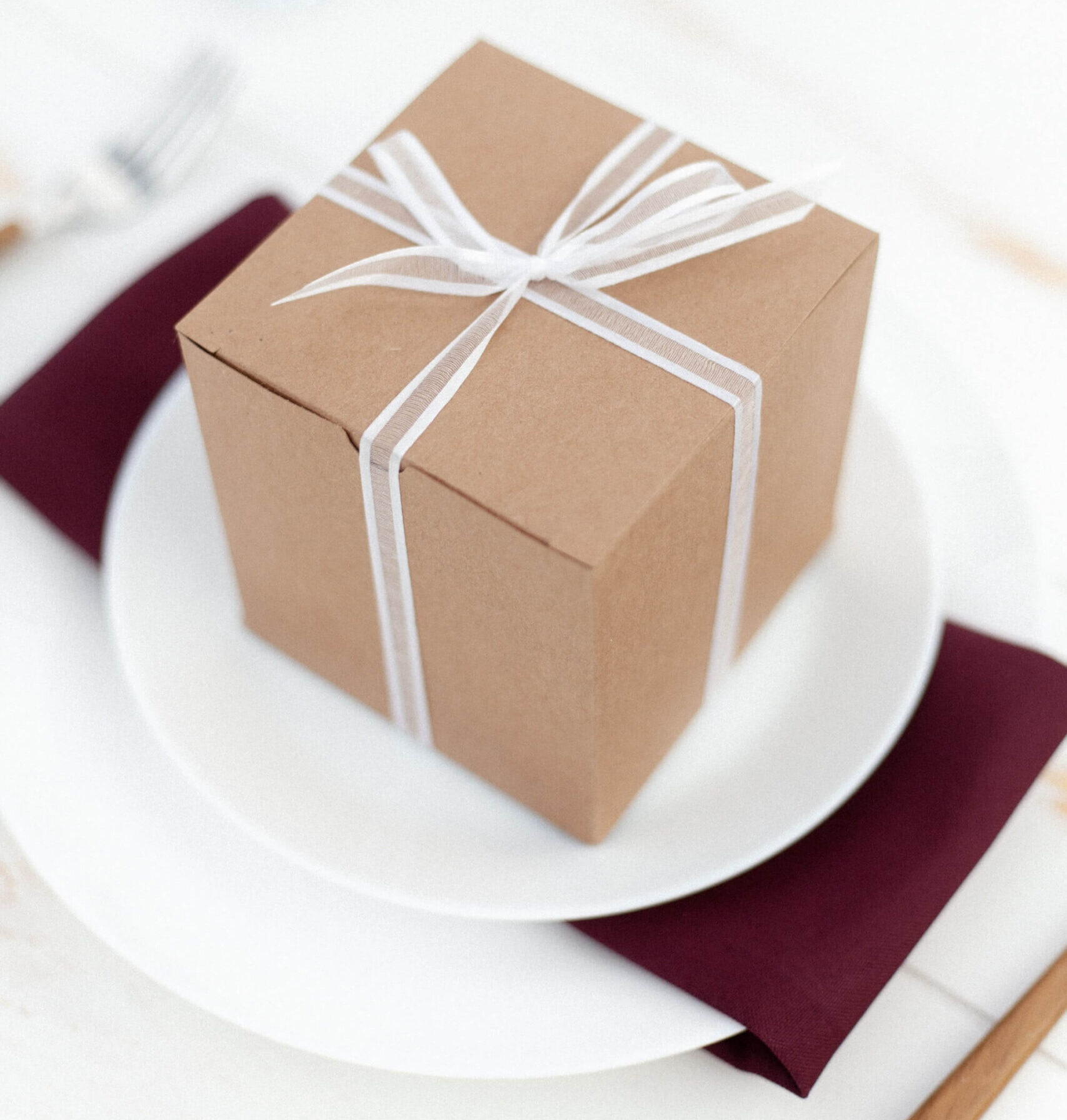 Last Update: 5/2023
If you love food as much as we do, then you probably spend a great deal of time in the kitchen.
In Gift Ideas for the Fitness-Conscious, Gift Ideas for the Beauty Inspired and Gift Ideas for the Décor Driven, we provided links for great fitness, beauty and décor inspired gift options at various price levels.
They say that health begins in the kitchen; so, let's look at gift options that can turn an everyday kitchen into a savvy one and that will make healthy cooking more convenient for those in our lives.
Healthy on the Go
Kitchen Essentials
Better Blender
Juicer
Food Processor
Pressure & Air-Fry Options
This post contains Amazon links; as an Amazon Associate, Health Affixed earns from qualifying purchases. This benefit is at no cost to you, but does allow us to continue to provide helpful content.