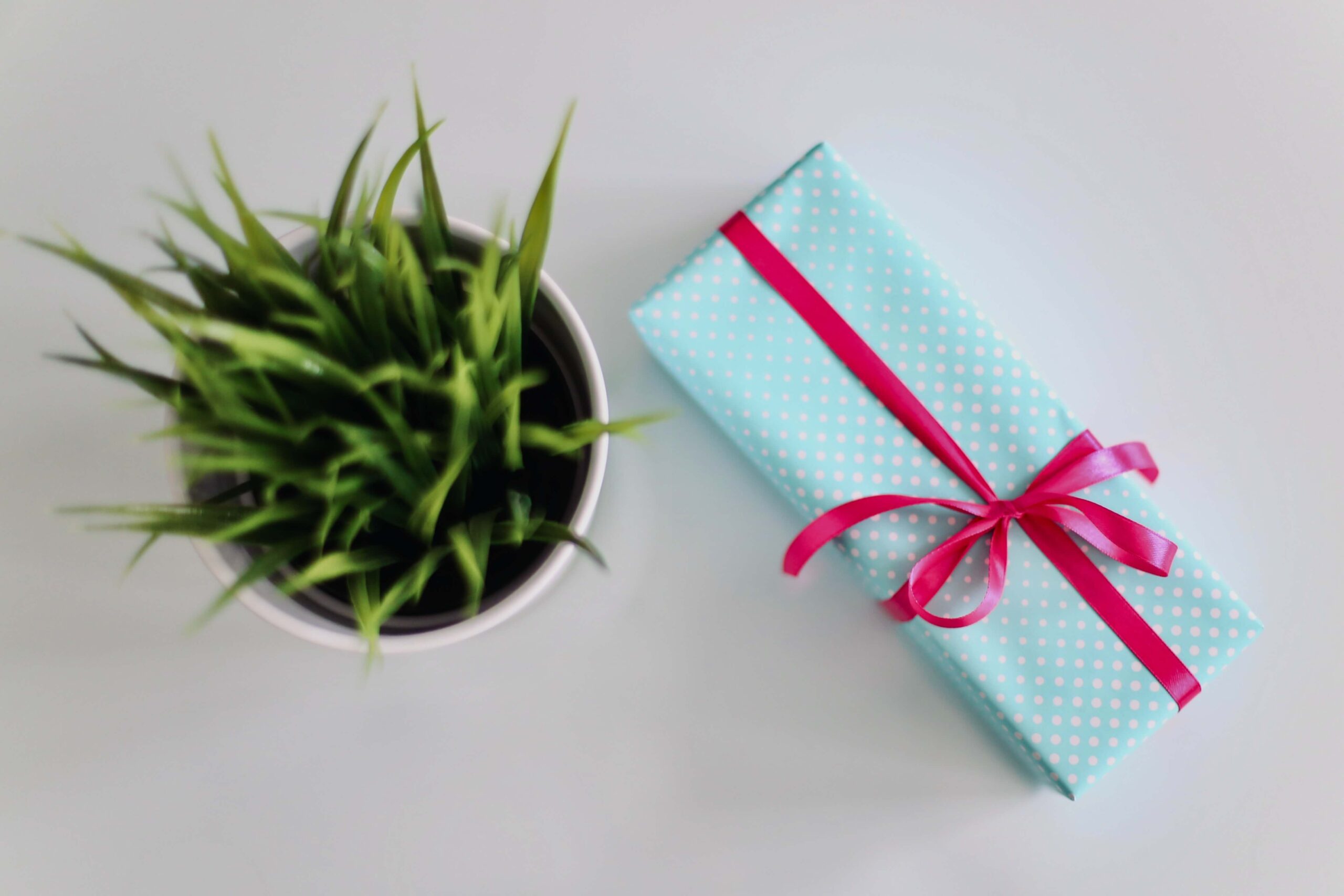 Last Update: 5/2023
While a paint color can change the entire look of a room, the right décor can enhance the "home" feeling of any space.
In Gift Ideas for the Fitness-Conscious, Gift Ideas for the Beauty Inspired and Gift Ideas for the Healthy Cook, we provided links for great fitness, beauty and cooking inspired gift options at various price levels.
Now, let's look at items that can help to transform a space.
Essential Oil Diffuser
Office Décor
Plant Love
Table Upgrade
Adds Character to Any Space
This post contains Amazon links; as an Amazon Associate, Health Affixed earns from qualifying purchases. This benefit is at no cost to you, but does allow Health Affixed to continue to provide helpful content.