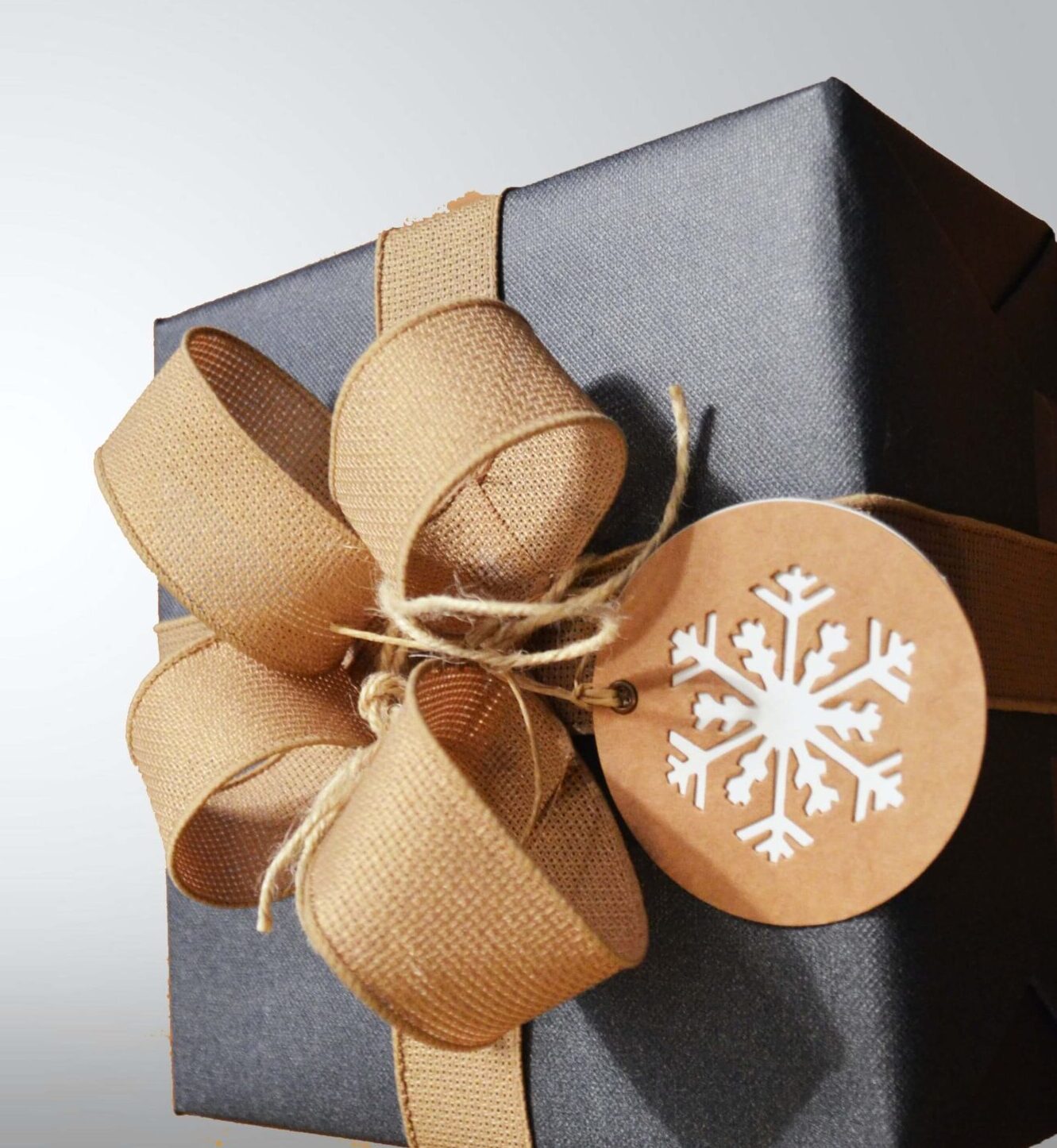 Last Update: 5/2023
Each year, we may face a record number of challenges. Being able to release stress through physical activity is beneficial to our physical, mental and spiritual health. Let's take steps, no matter how small, to continue on the path of improvement.
In Gift Ideas for the Beauty Inspired, Gift Ideas for the Healthy Cook and Gift Ideas for the Décor Driven, we provided links for great beauty, cooking and décor inspired gift options at various price levels.
Here, you will find gift ideas at various price levels that can be used to encourage or support the fitness-conscious individuals in your life.
Basic items that make a huge difference.
Items that will help to tone up problem areas.
A fitness watch is a great tool to help track exercises, heart rate and calorie burn.
This post contains Amazon links; as an Amazon Associate, Health Affixed earns from qualifying purchases. This benefit is at
no cost

to you, but does allow us to continue to provide helpful content.