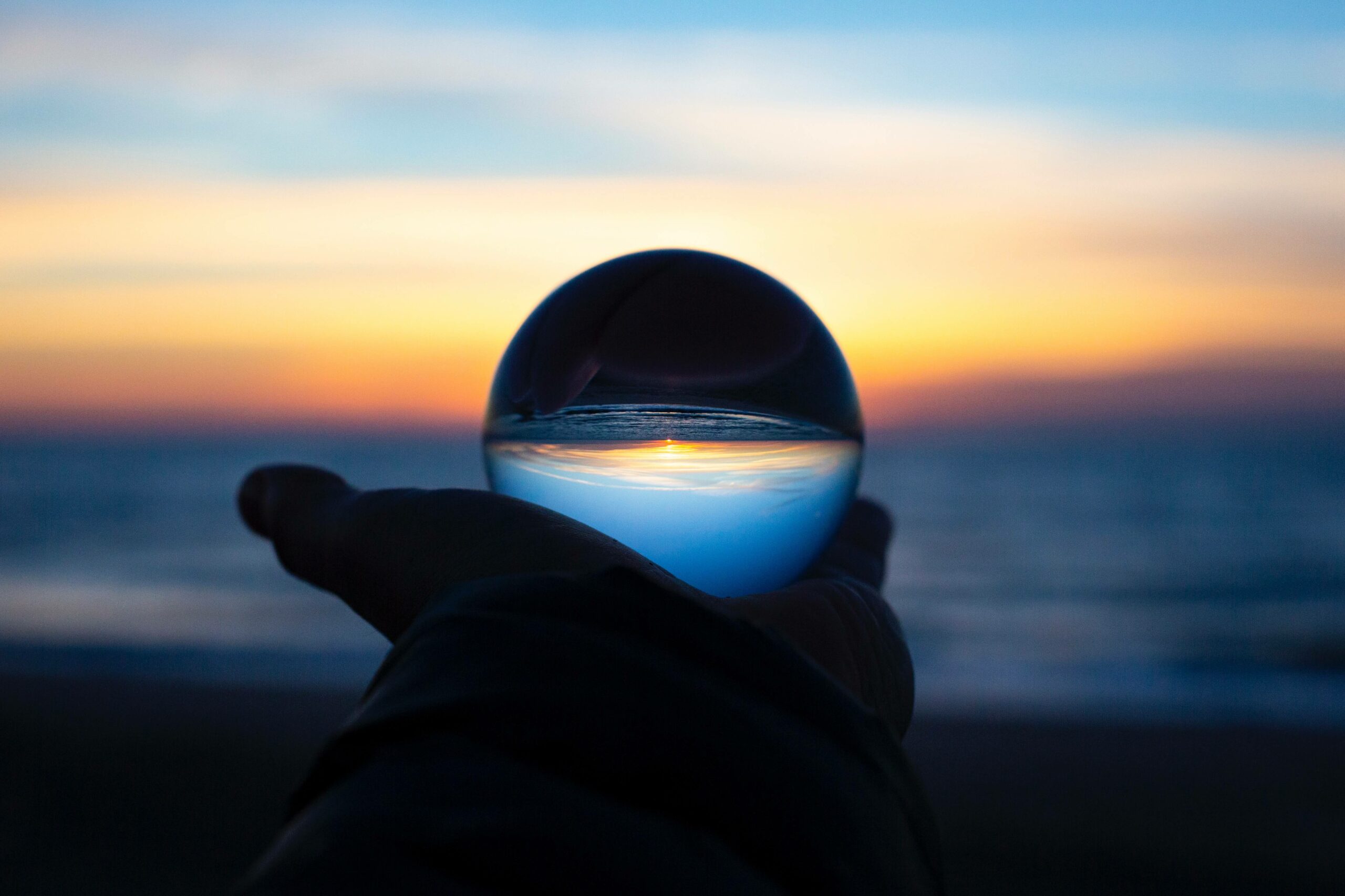 Yo, it's December 1st. I think it would be an understatement for many if I said that this year flew by. Come to think of it, every time I get to the end of a year, I've felt as if the year flew by. I guess that is just the mind reminding us that time keeps going and that 10, 20, even 30 years can feel like the blink of an eye.
If that's the case, do we ever start feeling like we are in control of time and are able to regulate its pace or the pace of our lives. That's a conversation I need to have with the oldest person alive — #goals. Regardless, yo, it's December 1st!
Have you given thought to what you want your life or year to be in 2020? Let's not wait until January 1st because that is when we have to put our vision in motion. Let's draft, revise, and finalize our plan of action during the next 30 days so that nothing can stop us on January 1st. If there is anything that you need to buy for your 2020 vision, do the research today to take advantage of the cyber Monday deals.
If you have no clue what your vision should be for 2020, take a moment and reflect on your life thus far. Are you close to your goals? What is the status of the 5 year, 10 year, or 20 year plan that you made for your life? What steps do you need to take in 2020 to reach those goals? What habits have you developed that you may need to break in 2020? If you had no goals in 2019 and no 5 year plan, then you should create one because — yo, it's December 1st.
Get your emotions in check. Write a letter to yourself about all of your personal battles that you are not able to share with anyone. Spill all of the tea. Get it all out of your system. Put the letter away. On December 29 – let's make that a Self Care Sunday. On December 29, sit down and read that letter. Upon reading that letter, your goal should be figuring out how to resolve the conflict within that letter. What advice would you give a friend who had the issues in the letter? Perhaps, it would be that your friend should speak to a professional to help see things in a different light or work through some of the tougher issues. There is nothing wrong with that! The goal of 2020 is to get the vision of your life in clear view – your vision needs to be 20/20.
Warning: Don't fall into the trap of trying to resolve an issue to get back to a state of comfort. The goal in solving a problem is not to get back to status quo because status quo tends to lead us right back to the problem. Solving a recurring issue by getting back to status quo may only lead to forming a cycle. Sure, status quo usually brings a level of comfort and familiarity, but it generally will also, in time, cause the same "resolved issue" to reappear. If things need to be different, then they should be different no matter how uncomfortable the process may be.
Lastly, in looking forward, I always like taking a step back and these two quotes have always inspired me to not settle with status quo and to push for progress within myself and for the people around me:
"If you want something you have never had, you must be willing to do something you have never done." — Thomas Jefferson
"It is never too late to become what you might have been." – Unknown, internet says George Eliot
Yo, it's December first of Two Thousand and Nineteen.